Mountain Tourism Insurance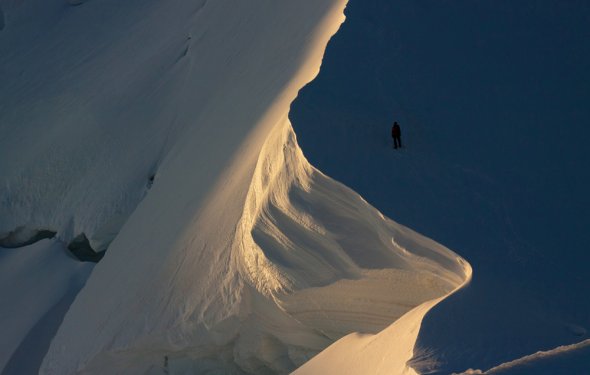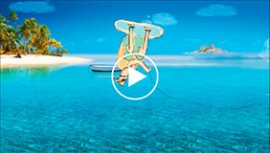 Although treatment is in some cases expensive, the cost of insurance during travel is very small. For example, one trip is worth about 1 Euro a day per person.
Insurance life
One trip (one policy)
The duration of the policy depends on the duration of the travel. At the same time, the minimum possible time is three days and the maximum is 180 days.
Several trips (multiple polys)
The duration of such insurance is one year during which you may be insured for 30, 45, 60, 90, 120 or 180 days. It's the total number of days you're planning to spend on every trip.
One year
All 365 days are insured with this policy, with only one condition: the duration of each journey is not more than 60 days.
What's on?
Depending on the country you're going to go to, you can choose an insurance with a cover of between $5,000 and $100,000 or Euro. All insurance options include the most necessary services:
Emergency medical and dental care
medicines
use of necessary medical equipment
Medical transportation
healing
transport of remains
Evacuation of children
a Cost of 100,000 (multiple or annual) includes an extended service:
Early return home in emergency
visit of a relative in an emergency
luggage insurance
legal aid
administrative assistance for the loss or theft of documents
Additional opportunities
Related Posts