Burn To The Mountains Of Jeez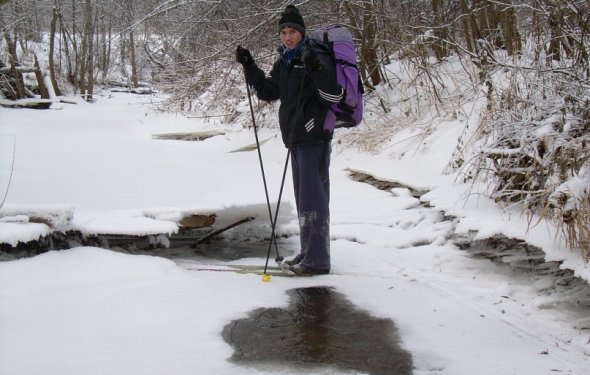 Getting into the Taiga in the middle of all the troubles!
It's the only way you're going to defeat two peaks.
You will be the conqueror of Mount B. Nurgush (1406 m) and B. Uvan (1222 m)
Just 6,990 roubles! (all on)
1. Transfer from Ijevska and back on a comfortable microbus
2. Nutrition
3. All equipment (storms, sleeping bags, etc.)
4. Entrance tickets to the mechanic reserve
5. Tower visit (1 times)
6. 24-hour escort
7. Pharmacy
8. Life and luggage insurance
What's waiting for you?
- Amazing. Song through the real South Ural (Chelbin Region)
- Recreation to one of the highest peaks of Southern Ural: the mountains of Big Nurgush (1406 m) and Grand Uwan (1222 m)
♪ Buying under the waters of a natural fountain that hits the foot of Mount B. Uvan.
- Chilling water from a whole mountain well hidden in the tacit forest near the ancient Skif road
- Useful food cooked on a cat, tea with pelagic grass.
♪ Collection of whole grass and useful berries
♪ Unbelievable beauty of photos and photosses in the stig and on top of mountains
♪ Sitting at the fire with songs under the guitar under the star sky
Related Posts