Mountain Altae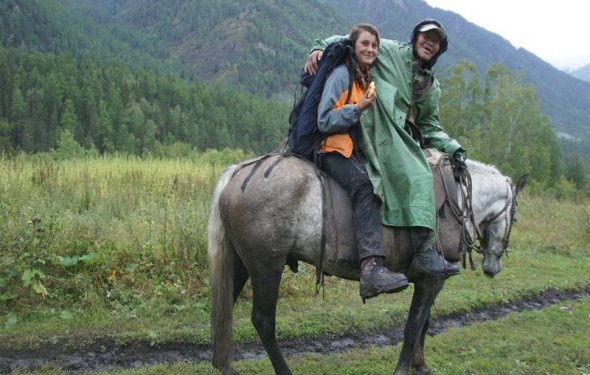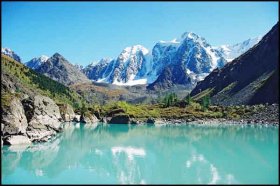 CHAVLINSKEEP - MAJOY - CARAKABAK
(Multiful Rabbit)
That's the way you're doing it.
...you want to plan the tourist route yourself.
...you realized that reading tourist reports did not provide sufficient information on the route, its features and its merits.
...you want to go to the Shawlin Lake to visit anything that's worthy of attention.
Of course, the main reader of the launcher is a self-sustaining tourist, although it may also be useful for a guide trainer who runs organized groups.
The guide is based on the author ' s personal experience. Perhaps my opinion on some of the issues related to the route does not match the view of experienced tourists. Well, I would love to meet their comments and observations. I'll try to answer the readers' questions.
The guide also contains some useful advice. I'm targeting a starter tourist with minimal knowledge and skills. I therefore explain some elementary things and even bring some instructive examples of my own mistakes and failures.
Related Posts