Mining Alta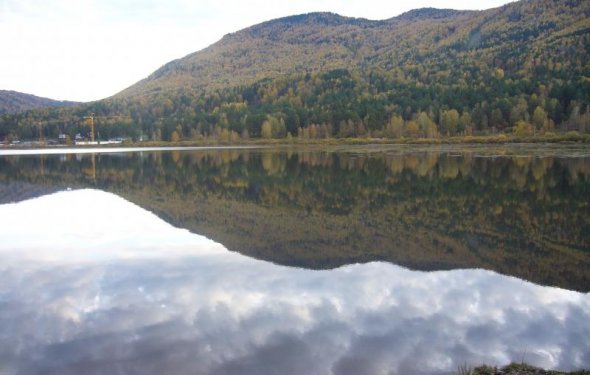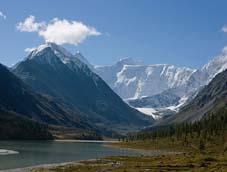 Type: Pedestrian routes: Barnaul - Tungur - river Akkem - lake of the Mountain Doves - the Semi Ozur Valley - the crossroads of Kara Turk - Kucherlyn Lake - Tungur - Barnaul Length: 14 days of Dlina: 160 km O walking: We'll walk the river trails to the foot of ancient Beluhi. Fresh air, alpine legs, snow peaks, mountain rivers and waterfalls. The green belt and the deep star sky. Two weeks without civilization. Attention! It's not recommended that it be the first time.
To our great regret
Type: Pedestrian routes: Barnaul-Multa-Pos. Maralnik - Lake Akchan - Per. Kuiguk is an oz. Kuiguk is an oz. Lower-Multine-Oz. Mid-Multine is Multy's Multy's merger and Poperate Posus. Maralnik - Multa - Barnaul Length: 12 days long: 140 km O walking: Multin lakes - Living lake cascade in Alta. The Multa River connects them with the flow of famous Katuni. Roscoe Mountain Panoramas at an altitude of 2,000 metres.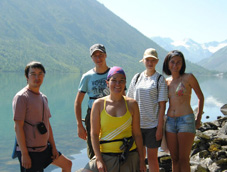 Local beauty attracts tourists from all over the country.
The castad consists of seven mountain lakes. The biggest and most beautiful is the Upper Multin Lake. The water well is well written into the mountain valley in the form of ellips. The maximum depth is almost 50 metres. The water is crystal clear. However, swimming in the lake is not the way to go, even in the middle of the summer, water seems cold.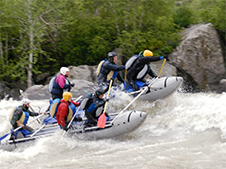 The Multin lakes go to see open species on glaciers and mountain peaks shining on the sun. The source for the Upper Lake is 11 streams. Some of them form graceous waterfalls. The most impressive is down from over 60 meters! It's a sight to see with your eyes!
The total duration of the journey is 12 days. During this time, you will be able to travel 140 km along the paths of the Katuna Reserve and personally make sure that Altai is the best place in Russia for active recreation. First and final days will go to the moves. Barnaul has to get to the start-up point, Maralnik village. The rest of the days are happier. About 14 km will have to be overcome daily.
Already at the beginning, you'll appreciate how delicious the tea that comes from your own water and enjoy the cleanest mountain air. The marshrut is laid on the Altai Taig along the Multa River. We're going to storm the junks, climb the chicken and sleep on the banks of the lakes. It'll be possible to evaporate in a banana on a German cordon! On the list of paintings: Lake Akchan, Kuiguk waterfall, and Shuma, a powerful flow between the Middle and Lower Multin lakes. Name speaks for itself!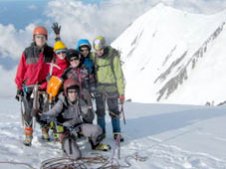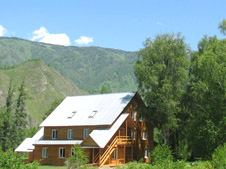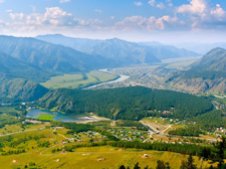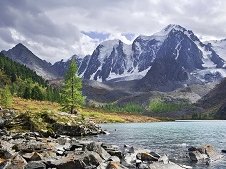 Related Posts